and make sure to include your order number.
We will do everything we can to accommodate your request.
However, we cannot guarantee a change or cancellation of an order once the customer has already confirmed the order. 
Please bear in mind that our order fulfillment system is designed to get all orders delivered to our customers as quickly and efficiently as possible.
We reserve the right to decline your order cancellation request if the payment has been made.  In addition, we are unable to cancel your order if we have already placed your order into the production. 
All order cancellations will be considered at our discretion.
She Rich Seashells
reserves the right to cancel any order that appears suspect or fraudulent.

 

All fraudu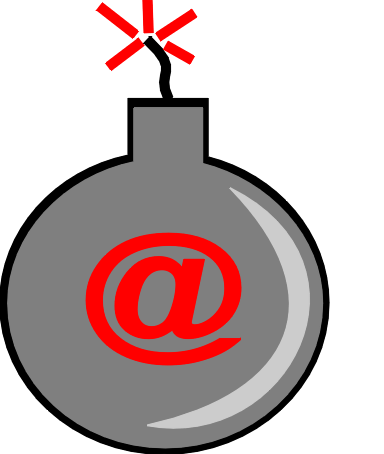 lent transactions will be reported to proper authorities.